Clothing & Sporting Gifts

DVDs

Fly Boxes, Fly Wallets

Line Winders, Line Cleaners

Leaders, Leader Straighteners,
Tippet Holder, Flip Focals

Thermometers, Floatant,
Sinkant, Strike Indicators,
Non-Toxic Split Shot

Nippers, Knot Tyers,
Hook Files, Priest

Scissor/Pliers, Croc's, Lippa 4's

Landing Nets, Net Keepers

Bags, Creels, Stripping Basket

Reel & Rod Cases, Reel Oil

Hardy Hat
Stylish headwear for bright days when you want to keep the sun off your head and out of your eyes. Vintage washed cotton featuring the famous Hardy Castle, and an adjustable leather strap with brass buckle. $19.95


Rising Knit Visor Beanie
A must have for cold weather fishing! Custom blend of wool and acrylic yarn. Price $24.50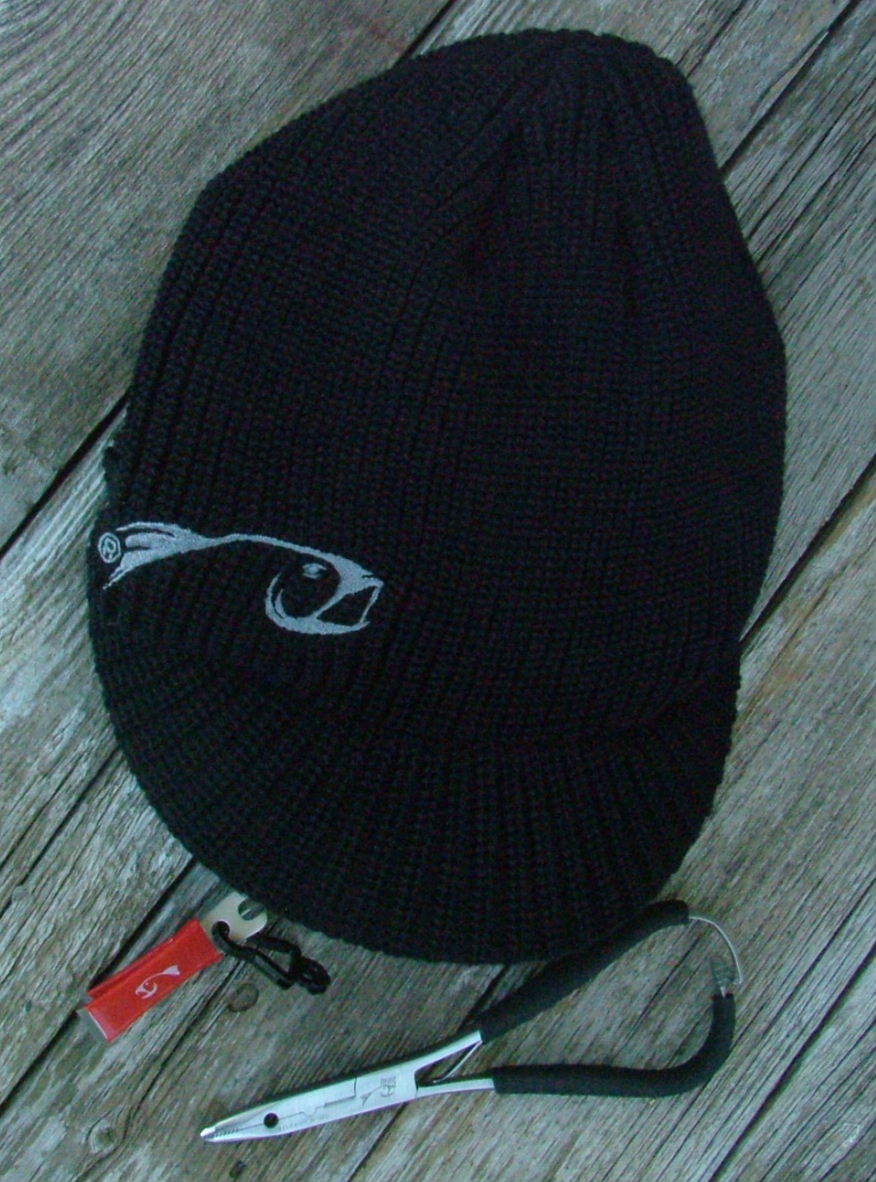 Hardy Wide Spool Coasters
Now discontinued, Hardy coaster set featuring the 1912 Wide Spool Perfect Special Limited Edition Salmon Reel and the 1902 Wide Spool Perfect Limited Edition Trout Reel. These make a wonderful gift for any angler, especially the Hardy collector.
Set of 6 coasters. $30.00 Very limited supply!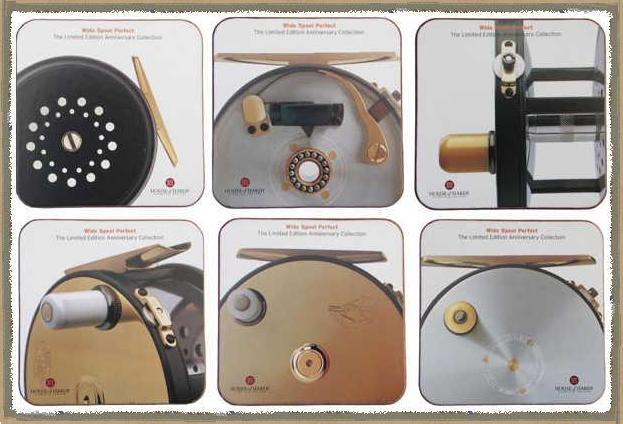 SPORT TOOLS NOTE CARD BOXES
Beautiful teak wood note card boxes come filed with sporting note cards. Refillable. Select from: Pheasant, Saltwater Fly or Trout. $24.95 set. Special $18.50

CARTRIDGE BOX PAPERWEIGHT
Westley Richards cartridge box filled with cedar wood insert. Outside varnished. $20.50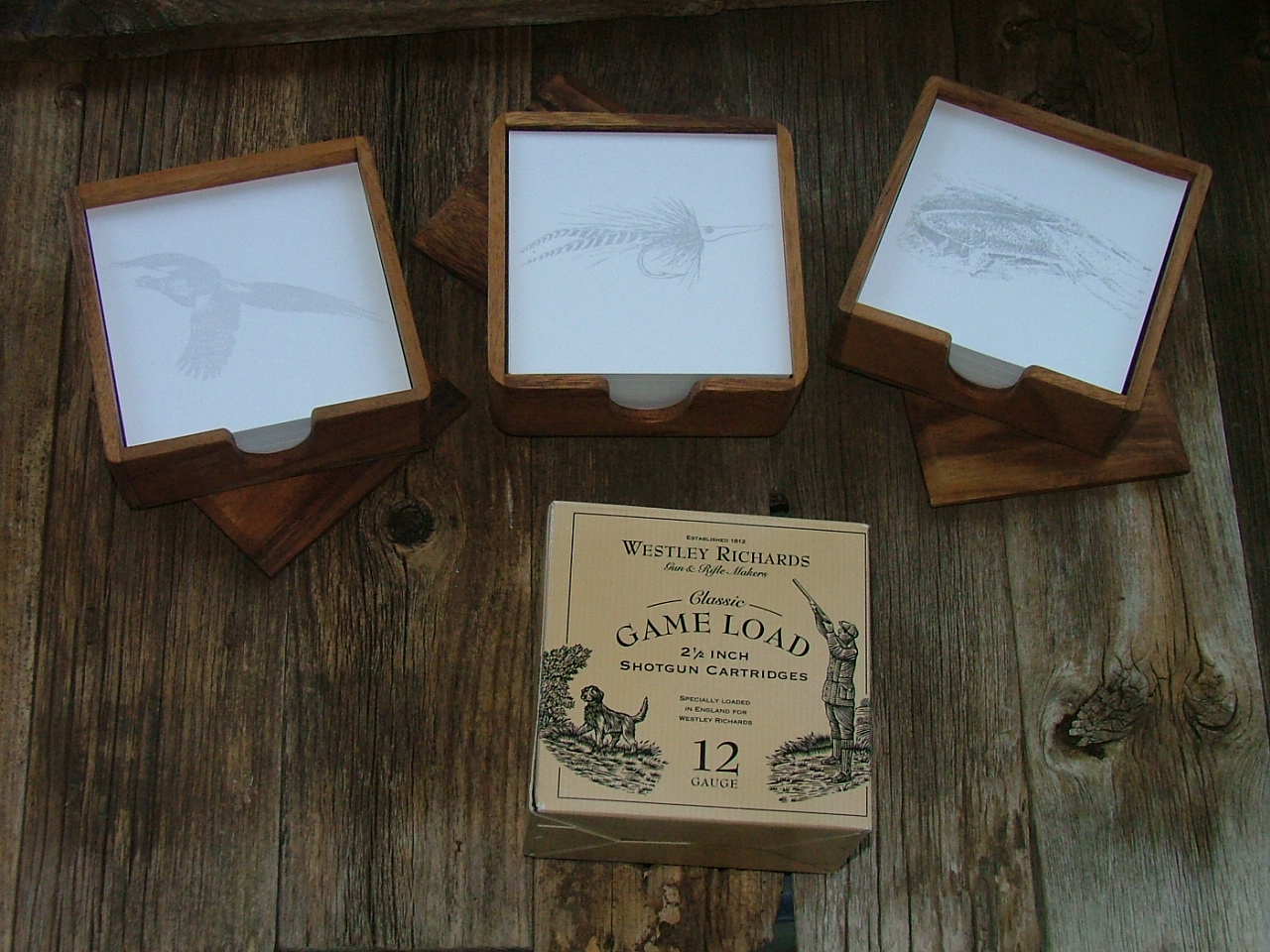 CLASSIC FISHING COASTER PLATE SET
Great for using as a coaster or for nuts, etc... Handcrafted. Microwave and Dishwasher safe. Boxed set of four. $38.50 - SOLD OUT
LEATHER SPORTING JOURNAL
Leather bound journal. Great for keeping track of memorable days on the water or in the field.
$35.00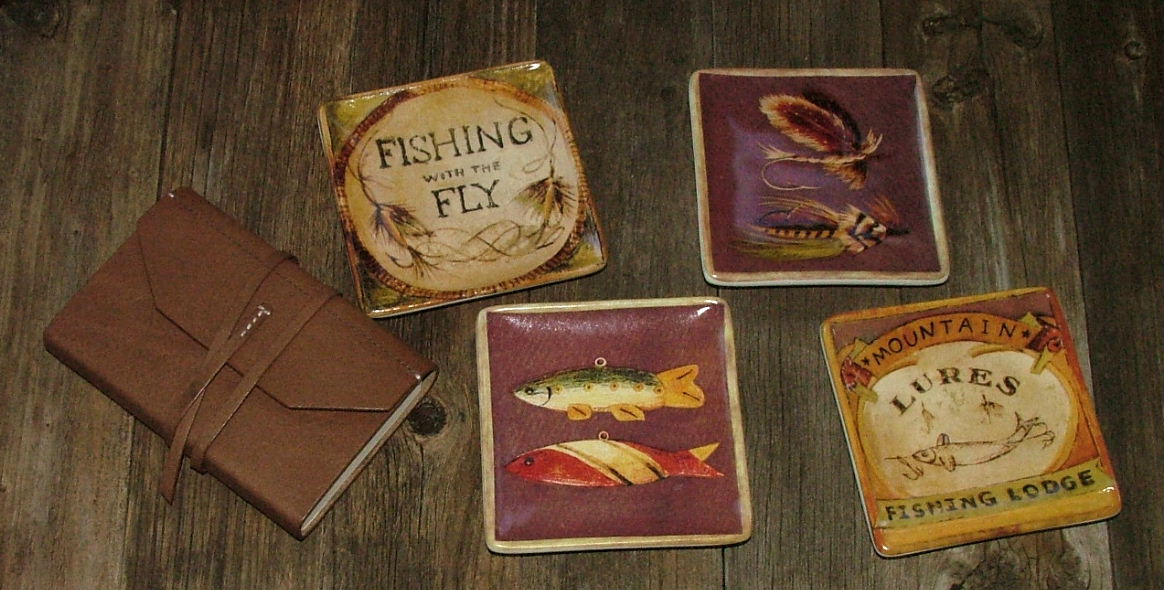 World Trout & Salmon T-shirts
$25.00

Stop Aquatic Hitchhikers - Whirling disease kills salmonids by disrupting their equilibrium and causing difficulty with feeding and avoiding predators. New Zealand mudsnails kill trout and other fish by reducing native mollusks and insects, leaving less forage. Management strategies are yielding some success, but it's critical to stop the spread of these invasive species. Don't dispose of fish parts into sewer systems leading to other drainages. Scrub and rinse boats, trailers, boots and waders and then thoroughly dry.
For more information visit protectyourwaters.net

Reels

Rods

Lines

Vintage &
Collectable

Bags

Accessories


Clothing

Links