Hardy CC de France Celebration Set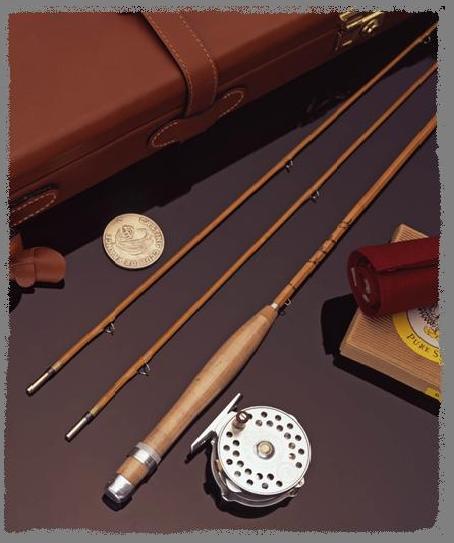 Imagine it. The year is 1910 and the aristocratic Casting Club of France challenges John Hardy to produce the lightest, most efficient split-bamboo rod ever to exist. The rod designed and made, John James takes it to the annual casting competition close to Paris. The crowd holds its breath. John James, personally, arrows a tiny fly twenty-five yards with unerring accuracy into the small floating hoop which is shrouded by branches on the far side of the flowing steam. "Non!" "Mais oui!" A legend was born and the C.C. de France was in continual production from 1911 to 1961.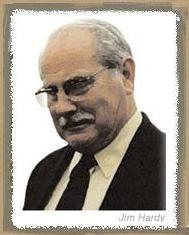 In July 2005, Hardy's craftsmen will create a highly collectable Celebration Set, presented in a handsome Italian leather case along with the personal signature of Jim Hardy. Understandably, since production will be strictly limited to no more than a hundred sets worldwide, demand for these sets will be unprecedented. Each set comprises a seven-foot, four- weight, 'C.C. de France' split-bamboo rod in two pieces, with a spare top section, along with a silver anodised 3" Bougle Fly Reel, uniquely inscribed with 'C.C. de France'. Also included is a double-taper, four-weight silk fly line, commemorative medal embossed with the 'C.C. de France' logo and a detailed history of the rod, personally signed by Jim Hardy. The set is presented in a fine Italian leather carrying case.

The 'C.C. de France' Celebration Set retails for $Inquire for best price!

Only 100 of these very special Celebration Sets will be made. Serial numbers are available on a first come basis.

To reserve your set today please contact us via email or phone: 918-813-9949.

Reels

Rods

Lines

Vintage &
Collectable

Bags

Accessories


Clothing

Links