Hardy Trout Rods:

Zane

Marksman
Angel TE

Angel

Swift Mk II

Sirrus

Perfection Glass

Featherlite

Hardy
Palakona Trout:

CC De France Set

Gladstone

Lightweight

Classic

Hardy Double-Handed Rods:

Angel

Swift Mk II

Hardy Palakona Double-Handed Rods:

AHE Wood

Wye

Visit our - Vintage & Collectable Hardy Reels
Hardy Sirrus Fly R
od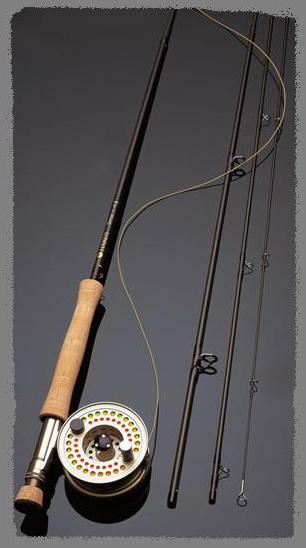 The Sirrus represents entry-level brilliance in a fishing rod, but that doesn't reflect a jot on the performance or the faultless finish of the range. The Sirrus is a very sweet rod.
It's lightweight and lively, it's crisp, comfortable and becomes everyone's favorite rod. All the rod's devotees talk about its balance, its casting abilities, its speed on the strike and its overall sensitivity.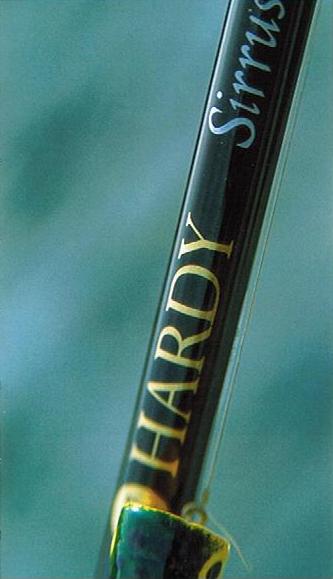 They also say how many times its forgiving nature saves a wayward cast and how great a rod it is to play a fish on. That's because it has real 'feel', a quality true fishermen recognize and appreciate.
The Sirrus is remarkable for two things: its price and its all-round 'fishability' – another term anglers respond to. The Sirrus really can improve an angler's performance and control, at a cost that's easily worth paying.