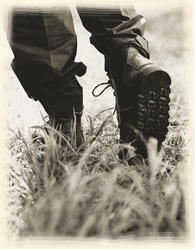 We are proud to present The Courteney Boot Collection from Westley Richards.

Our collection of Westley Richards footwear from The Courteney Boot Company affords the wearer an extremely hard wearing boot offering protection and absolute comfort in the most inhospitable terrain and conditions.

Each and every model is directly descended from the time tested veldtschoen boot, (trans. 'bush shoe'), of the Dutch Voortrekkers and Pioneers, invented by necessity on the long trek northwards into Africa. As tough as the African bush, featuring an unusual outward flanged construction with a gameskin upper hand sewn to both the sole and insole. This combination was found to provide an exceptionally comfortable and weather-proof boot, impervious to the underbrush, the rugged terrain, thorns, and the bite of snake or insect indigenous to the African terrain.
Today's veldtschoen remains unchanged from its original concept, but benefits from the advantages of modern shoe making. Designed specifically for the African veld, Courteney boots are hand made, utilizing genuine African gameskin, for superior protection, with soft, comfortably padded Impala hide at collars and comfort points, the boots are double stitched throughout to a genuine game skin leather insole and rubber mid sole. Finally, adhered the outsole, is a pure natural rubber sole that simply defies wear.

| | |
| --- | --- |
| | |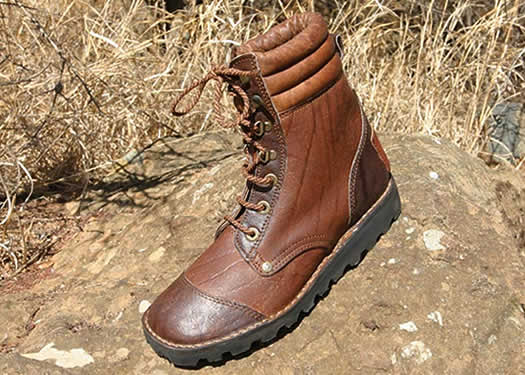 Special Order Now - We are re-introducing the Patrol boot for this coming fall. The Patrol boot makes an excellent grouse boot! As its name reflects the Patrol is paramilitary in style, laced to the top with a soft Impala hide collar and full bellows tongue. Designed with the rancher and hunter in mind, the Patrol gives extra support for a hard day's work.

Clothing
Badlands &
Orvis
Bird Vests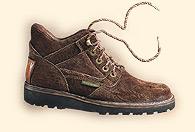 Footwear
Westley Richards Courteney Boots





Shooting Accessories
Ties, Playing Cards, Paperweights, Leather Coasters, Coat Racks etc…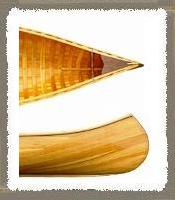 Canoes
Wooden
Canoes
Paddles
Canoe
Accessories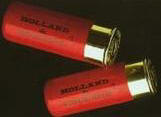 Shotgun Ammo (Cartridges)
Holland & Holland, Bismuth, Lyalvale and Westley Richards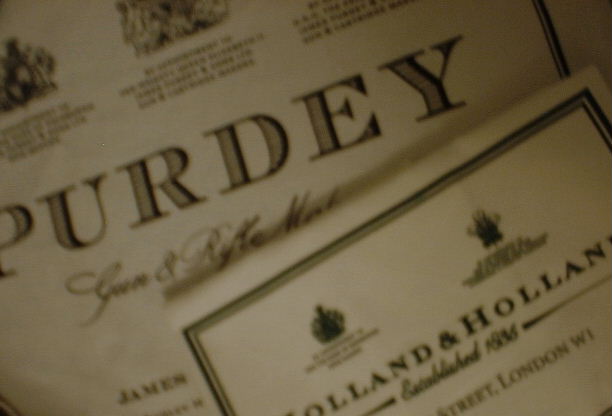 Case Accessories
Selvyt Cloths, Cleaning Rods, Fittings & Pouches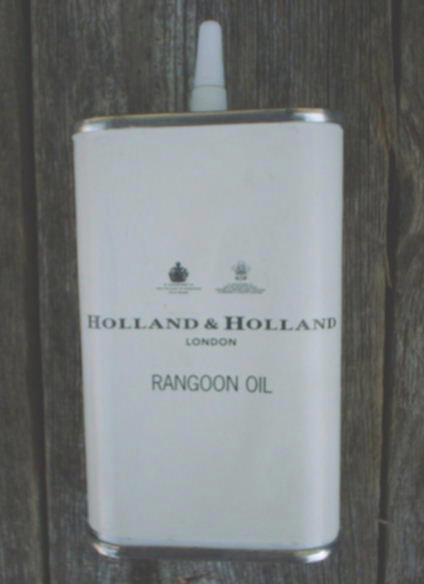 Gun Cleaning
Holland & Holland: Rangoon oil, Nevarust, Boxed Patches, etc…



Links
Guides, Dog trainers, Kennels, Information on shoots, etc…

Need Help - Contact us
Old-Time Angler ®
3906 S. 198th E. Ave, Broken Arrow, OK, 74014, USA
Tel: 918-813-9949 Fax: 530-937-7049 Email: sales@oldtimeangler.com
Old Time Angler © 2001-2008
Special:
2 cans of H&H gun cleaner
1 can H&H Nevarust
1 box of H&H patches
$33.00