Home Fly Fishing Hunting Books Contact Us

Old Time Angler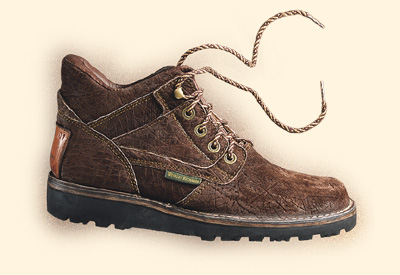 Choose from either a free pair of Faulk Socks & Free shipping when you order any Courtney footwear.

ends 9/10/05


Built for the African bush with broken in comfort right out of the box.
Selous $265.00
Frontier from $220.00
Tracker $169.00
Safari $199.00
Highveld $149.00
Velie from $99.00
Cleaning Kit $25.00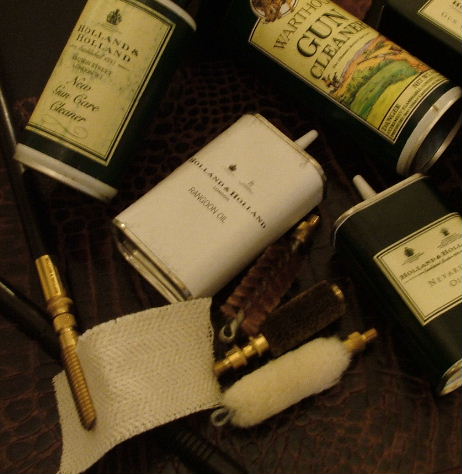 Bring a nice shine to your gun!
Holland Selvyt Cloths $26.50 Special $18.50 ends 9/10/05
Purdey Selvyt Cloths $26.50
Holland Boxed Patches $7.50
Holland Nevarust Oil $8.50
Holland Rangoon Oil $8.50
Holland New Gun Cleaner $9.50
Worthhog Gun Cleaner $10.00
Mop $7.50
Brush $7.50
Jag $9.50
Payne Galway Brush $11.50
Fittings Pouch Moc Croc $24.50
Email Special:
1 can of H&H gun cleaner
1 can H&H Nevarust or Rangoon
1 box of H&H patches
only $20.00 ends 9/10/05

Order Today
To get your order in as soon as possible use any of the four easy options: email, fax, phone or the old stand by postal mail.
e-mail: sales@old-timeangler.com
Fax: 530-937-7049
Phone: 918- 813-9949
Mail: Old-Time Angler
3906 S 198th E Ave
Broken Arrow, OK
74014 USA

We look forward to serving your shooting needs this season.

Best regards,
Joel Hitsman
Old-TimeAngler.com
OldTimeAngler.com
If you are receiving duplicate update emails please
let us know
. Also, if you prefer to no longer receive our updates please let us know. Via:
Pleas remove me.
Home Fly Fishing Hunting Books Contact Us