Paperweights - 12g shell boxes from varies English gun makers. $21.50 Vintage lacquer finish. Cedar wood insert. Distressed finish also available. $25.50 We can also turn your shell box into a paperweight, just inquire.

Leather Coasters - Set of 4 leather coasters $19.50 Available in three finishes: Dark brown, Dark Brown Croc, Vintage Croc.

Sporting Tie - fine quality 100% silk. Pattern: Pointer $65.50

Safari Camp Chairs: Dark wood construction with leather seat and back in two patterns: dark brown croc or vintage croc. Limited production. $250.00

Coat Racks - Wooden wall-mounted coat racks using authintic English shotgun cartridges. Perfect for any entryway, mudroom, bedroom, or gunroom. Priced from $82.50

Playing Cards - Purdey Cards $36.50/box. Cards feature vintage Purdey cartridges. You'll want at lest two of these collectable decks of cards!
Purdey Dog Leash - Natural rope slide dog leash with leather Purdey stamped slide adjustment. (not pictured). $65.00

Tip: A game bag with front style netting is best if carrying your own game. However, remember to hang game as soon as possible to allow it to cool properly.


Game Bag - This House of Hardy Troutfisher Bag works great as a Game Bag! A strong bag with one compartment and two inside pockets. Large gusset. Size 15" x 14" (38cm x 36cm) $340.00


Clothing
Badlands &
Orvis
Bird Vests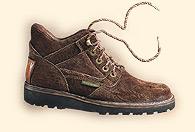 Footwear
Westley Richards Courteney Boots





Shooting Accessories
Ties, Playing Cards, Paperweights, Leather Coasters, Coat Racks etc…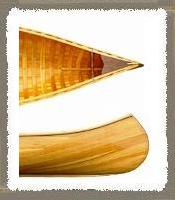 Canoes
Wooden
Canoes
Paddles
Canoe
Accessories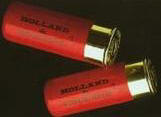 Shotgun Ammo (Cartridges)
Holland & Holland, Bismuth, Lyalvale and Westley Richards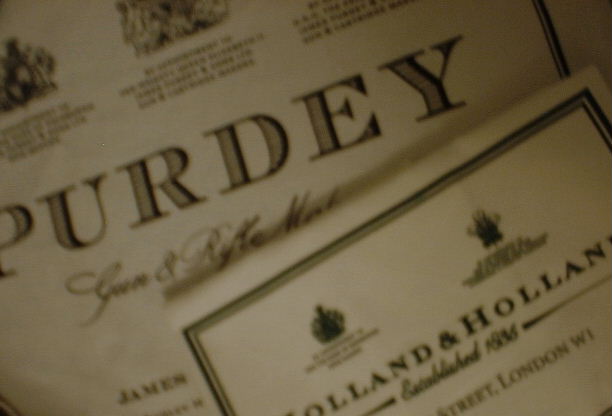 Case Accessories
Selvyt Cloths, Cleaning Rods, Fittings & Pouches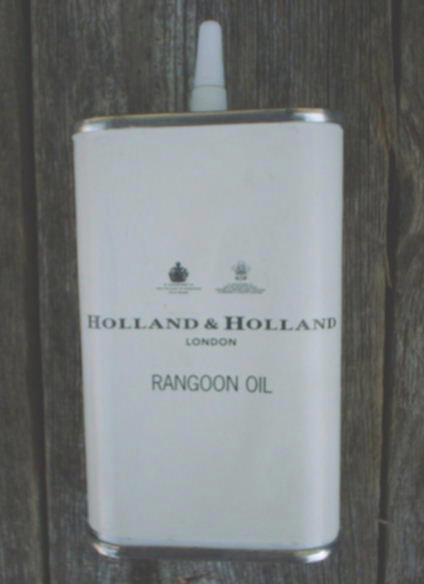 Gun Cleaning
Holland & Holland: Rangoon oil, Nevarust, Boxed Patches, etc…



Links
Guides, Dog trainers, Kennels, Information on shoots, etc…


Need Help - Contact us
Old-Time Angler ®
3906 S. 198th E. Ave, Broken Arrow, OK, 74014, USA
Tel: 918-813-9949 Fax: 530-937-7049 Email: sales@oldtimeangler.com
Old Time Angler © 2001-2008


Special:
2 cans of H&H gun cleaner
1 can H&H Nevarust
1 box of H&H patches
$33.00